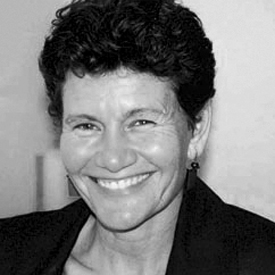 Terry Berman, MA
Terry Berman brings over 20 years of experience as a consultant in the field of multicultural training and consultation within the public and private sector. She has expertise in multicultural organizational assessment and development, cultural competency, leadership development and coaching, internal capacity building, mediation/conflict resolution, and training for trainers A native of South Africa, she has lived in England before settling in the San Francisco Bay Area.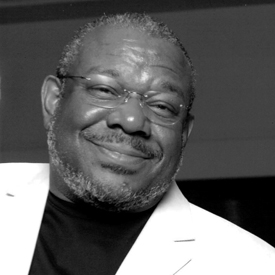 Jim Turner, Ph.D.
Dr. Turner is a consultant and trainer addressing diversity and multicultural competency challenges for organizations both locally and nationally. He is a Licensed Clinical/Community Psychologist with over 25 years working in health and mental health agencies in the Oakland/San Francisco Bay Area. He is also a professor of Psychology at John F. Kennedy University, Pleasant Hill.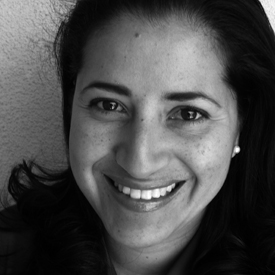 Ana Perez, MA 
Ana Perez is an independent Consultant working with non-profit organizations, government agencies and foundations to increase impact and organizational effectiveness. She has been at the forefront of organizing effective multi-racial and multi-sector coalitions rooted in equity and community empowerment frameworks.   Ms. Perez's consulting areas include: strategic planning, crisis management, media and communications strategy, challenging oppression dynamics, increasing equity (policy, teams, services provided, etc.) and conflict resolution. She fled the Salvadoran civil war in the early 1980s, grew up in Los Angeles, and benefited from the 1986 immigration reform.